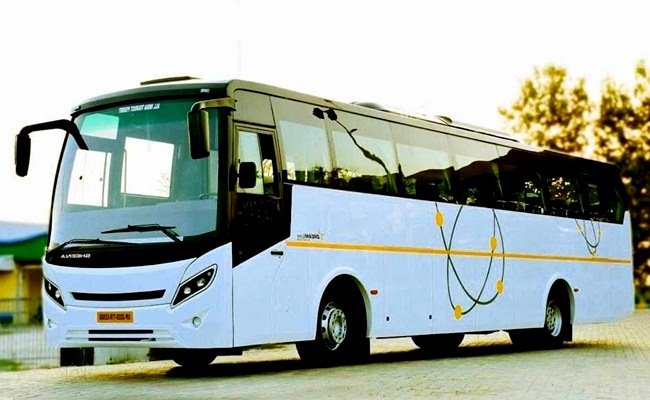 Need Bus Rental Service in Jaipur Rajasthan
Bus rental services might be required for a number of reasons where the need of different persons might vary. But we at Rajashthan Journey have the capability to satisfy the varying needs of the customers at its best with our bus rental service in Jaipur Rajasthan.
Our services are specifically designed so as to necessarily meet the requirements of the customers which is the ultimate reason as to why we are one of the most preferred choice for your customers.